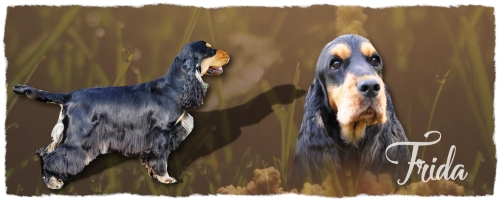 We are very happy with this result, a heartfelt thanks to the Judge Dusko Piljevic for appreciating our Frida.
Special thanks to our friend Neza Jereb for grooming.

FRIDA di CASAPECCHIARI Intermediate Class C.A C. - C.A.C.I.B. - B.O.S
CHICO di Casa Pecchiari
Open Class 1° exc
R. C.A C.
Beautiful days and results at double CACIB
13 - 14 august 2019 - Gradisca d'Isonzo (GO)
Chico di Casa Pecchiari AVAILABLE FOR MATING!!!